14 June 2015
Studio 8
Our students in Studio 8 have been investigating the rural industrial estates of the South Downs this year. Their work will be on show in the Cass Summer Show 2, which opens on Thursday 25th June - and they will also be presenting their research at the South Downs National Park Student Conference on 7th July.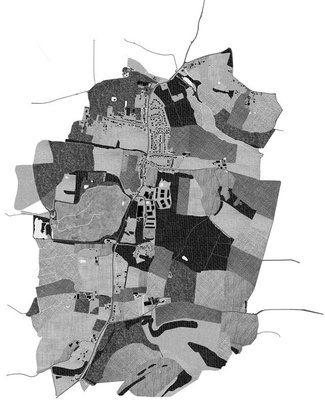 4 June 2015
Architecture Open
Our work with HustleBucks in Brixton has been selected for the RIBA London Architecture Open at Pop Brixton. This study model for the shop fit-out was made by the apprentices whose work is on sale in the shop; it will be on show from 5th - 28th June and we will be speaking at the Pecha Kucha on 5th June.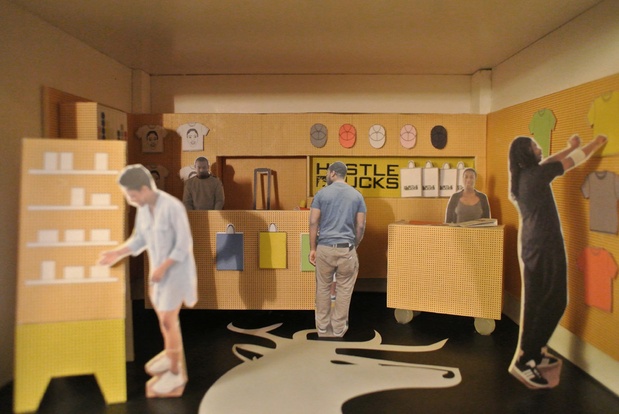 24 April 2015
Spring Newsletter
For a summary of what we've been up to in the last few months, have a look at our Spring newsletter.

17 April 2015
Collaborative workspace
We've recently finished a new collaborative workspace for the digital agency Havas Work Club.
Rough and smooth materials are used to articulate zones for different modes of work; a primary structure of black studwork and raw OSB is clad with continuous whiteboards to create a series of spaces for concentration, teamwork, and presentations. This image shows one of the team workspaces.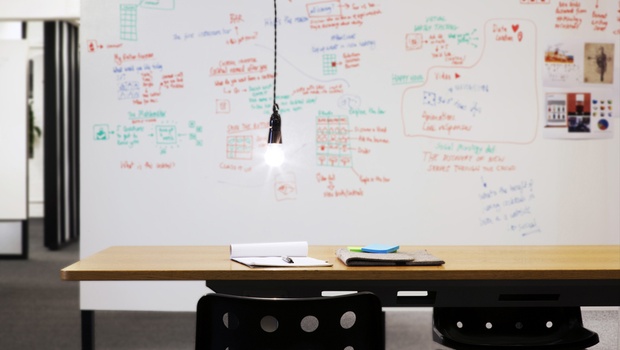 19 March 2015
Arts in Brixton
The Factory space for arts and enterprise opened this morning at the Photofusion Studio in Brixton Market, running a series of workshops for young people. Its mission is to provide young people in the area with the keys to self-sufficiency through paid employment in art, design, music and media.
We designed a storage and room divider system for display and production using industrial components and upcycled waste materials, which was built with the help of a group of apprentices from 198 Contemporary Arts.
See @FactoryBrixton and @CarverHaggard for updates.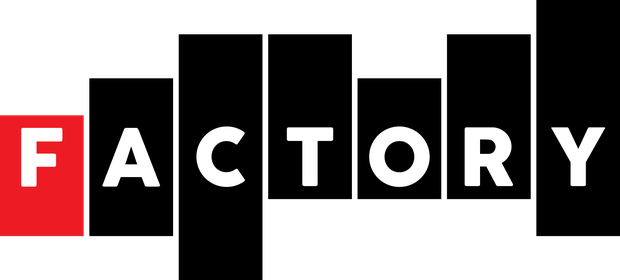 19 March 2015
Exhibition in Bath
Our proposal for the RIBA Imagine Bath competition is on show from tonight and this weekend in the colonnades underneath Grand Parade in Bath.
We proposed that Bath could rediscover its radical enlightenment spirit to become the first agriculturally self-sufficient city in the world, with greenhouses on the rooftops of 1960s car parkes and mushroom farms in the basements of Georgian Terraces.
See @CarverHaggard for updates.
25 January 2015
Camden mushroom farm
We're working with the urban farming startup Article No.25 to integrate commercial-scale farming into the fabric of the city. The pilot project has gone in for planning, and soon should be producing 750kg of Oyster and Shitake mushrooms every month from a disused basement garage in Camden.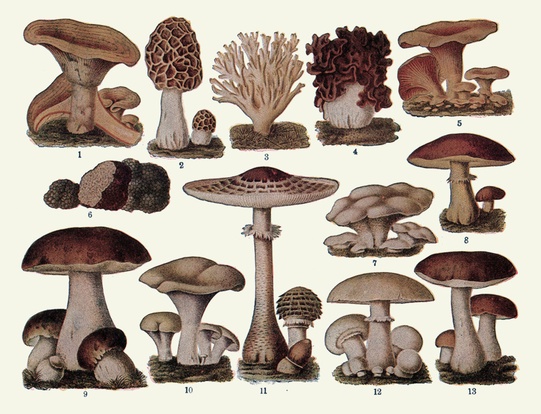 16 January 2015
Longfield Hall
A packed meeting for the launch of "Longfield Listens" - work has started on the next phase of the Longfield Hall project, with a consultation programme to listen to local residents in parallel with a series of surveys of the historic building. Local residents can fill in the questionnaire online here.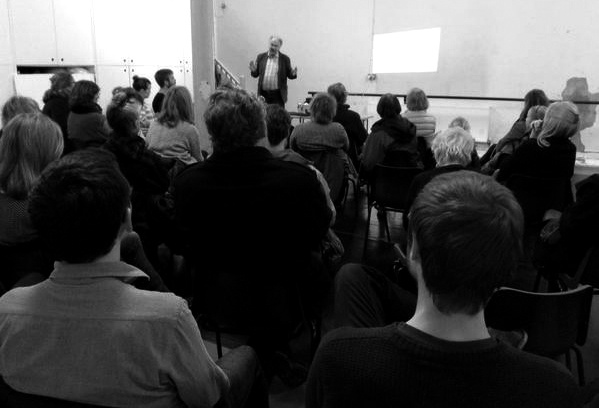 19 December 2014
KL Civic
A preview shot of one of the timber models for the KL Civic project - more to follow...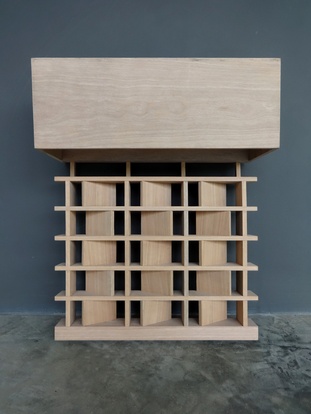 2 December 2014
Helsinki
Our entry for the Guggenheim Helsinki competition - this is an isometric drawing showing the new structure in relation to the harbour and the city. We'll put the rest online soon.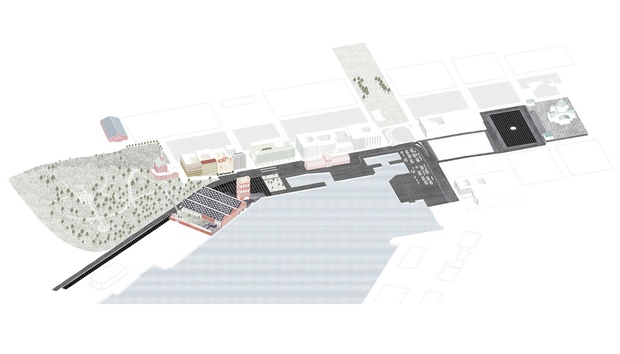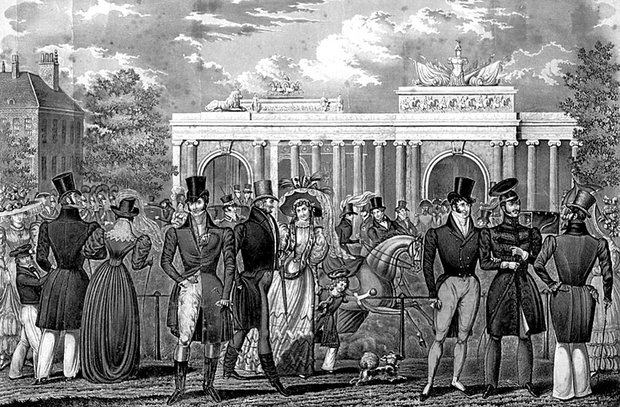 16 November 2014
Workshop visit
A visit to the workshop making the two prototype furniture pieces for the Factory collection - room divider and library ladder. The steel frames are nearly complete.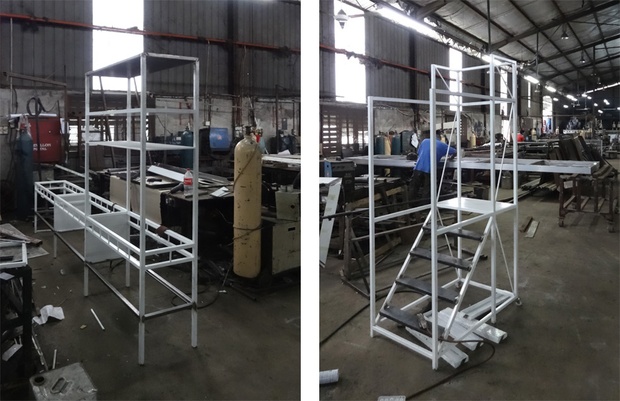 29 October 2014
Cities Methodologies
Our Hand Car Wash project is on show at Cities Methodologies, UCL Urban Lab's annual exhibition of innovative methods of urban research. The opening was last night and we'll be talking there today. The show runs until the end of the week at the Slade Research Centre in Woburn Square, London.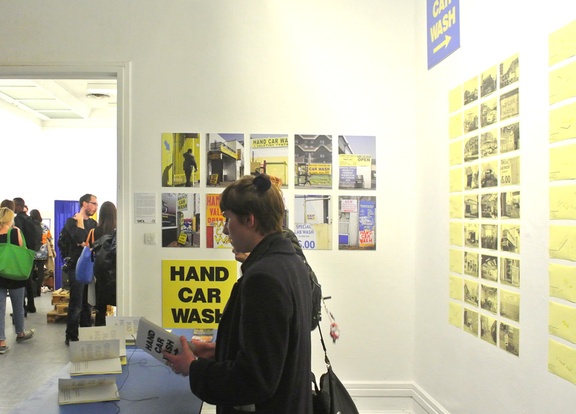 20 October 2014
London Met Connect
Five gatehouse structures have been built by our students in Architecture Studio 8 at the Cass, working in collaboration with Rowan Arts and the Faculty of Social Sciences and Humanities as part of Islington Exhibits and London Met Connect.
The five structures are installed in the courtyard of the LMU Tower building courtyard, positioned to mark the entrances to key spaces for the event, which runs for five days from today.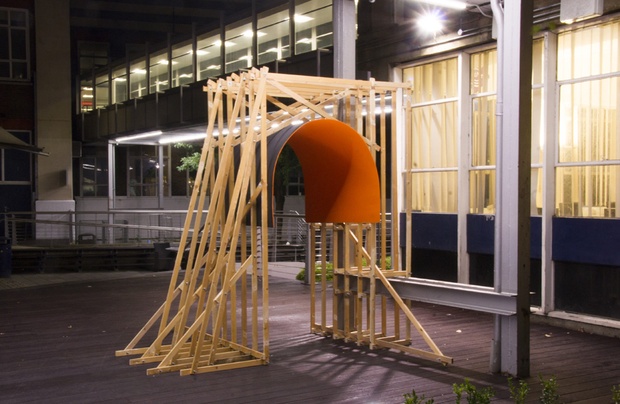 15 September 2014
Brixton Design Week
As part of Brixton Design Week, we're working with local social enterprise and youth design agency HustleBucks to run some workshops in Brixton Village, making T-shirts with kids using offcuts from HustleBucks' printing process
Here's a photo from Saturday showing a detail of our remixed market stalls - thanks to Brixton Market Traders Federation for lending us the market frames and to Max Creasy for taking the photographs of the market that we used in the workshop. We'll be back next Saturday afternoon, so if you're looking after kids in the area, bring them along - event details here.
We'll also be talking at the 'Change Brixton by Design' event on Wednesday evening - event details and booking here.